On February 10th, 1976, singer Elvis Presley was named an honorary captain in the Memphis Police Department. The news may come as a surprise to some fans today, but in fact it wasn't his only such tribute. In 1970 he was given an honorary badge by the Denver Police, and that same year President Richard Nixon named him a Federal-Agent-at-Large (much to the derision of Paul McCartney, who considered it a hypocritical publicity stunt). Remembering Presley's multiple badges, DoYouRemember looks back at other Crime-Fighting Celebrities.
Eddie Money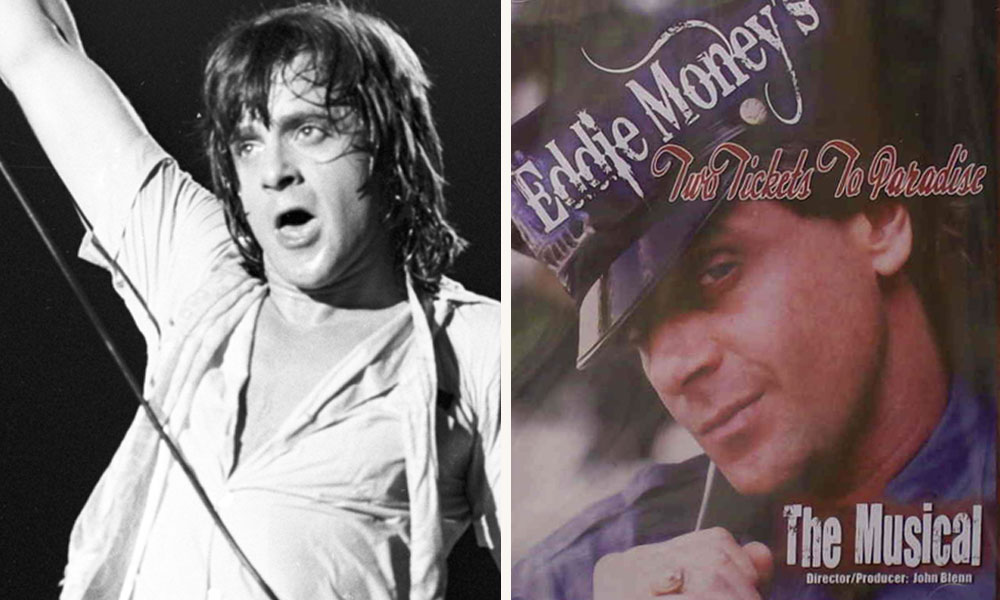 Before he was known as the rough 1970s rocker who had "Two Tickets to Paradise," Eddie Money was Officer Edward Mahoney of the NYPD, following the path laid out by his father and brother, who also served on the force.
Dennis Farina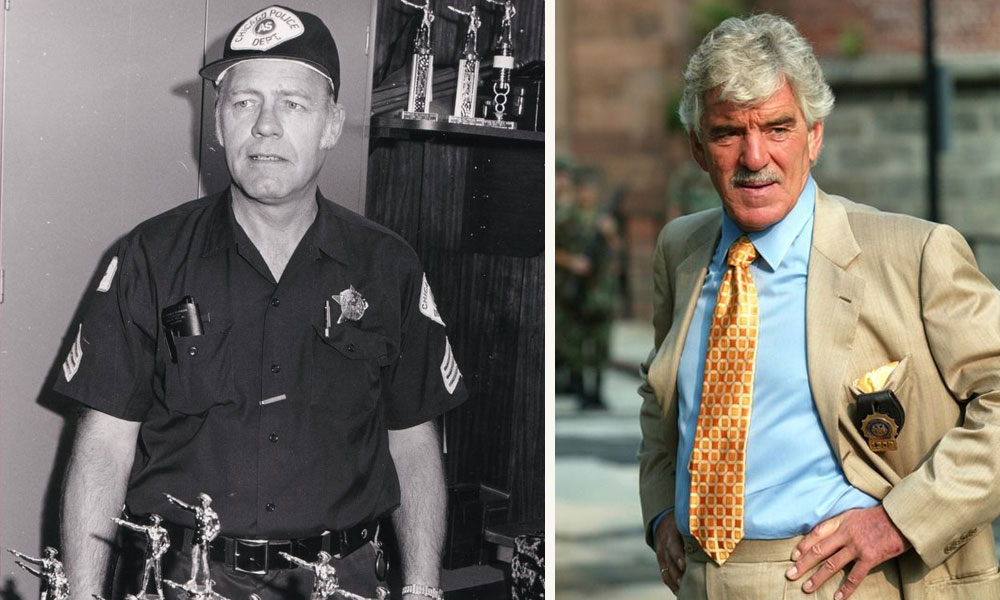 If you've ever wondered why former Law & Order star Dennis Farina seemed so natural playing the part of a cop on the hit show, he had a little prior experience: namely, the 18 years he spent on the force as a member of the Chicago Police Department, where he was a detective.
Kam Fong Chun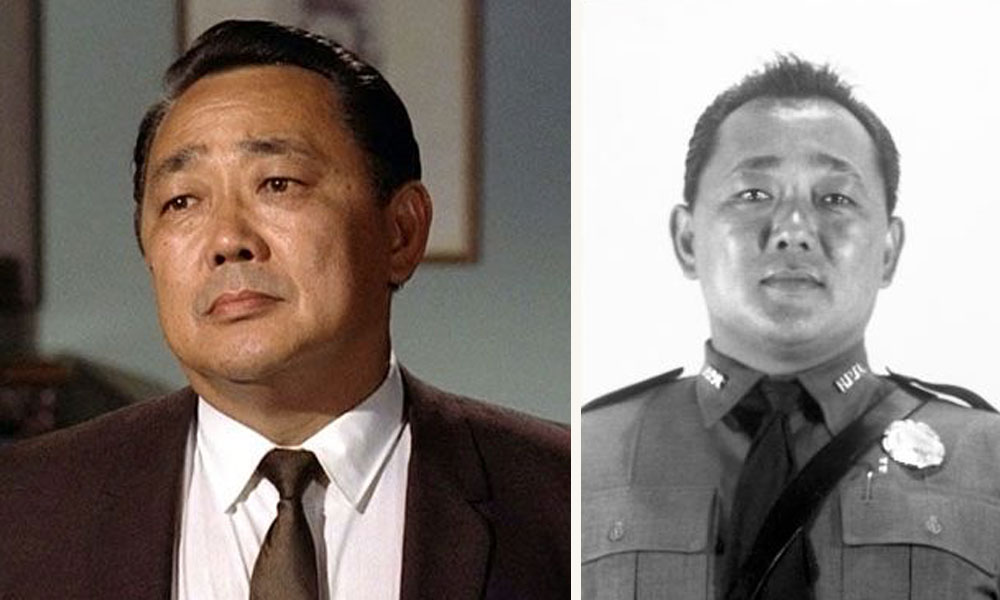 For 10 years Kam Fong Chun played Detective Chin Ho on the popular 1970s crime show Hawaii Five-O. But he had groomed himself for the part, logging 16 years as a cop with the Honolulu Police Department.
James Woods
Known for his roles in The Onion Field and Once Upon a Time in America, Hollywood star James Woods has actually been moonlighting for years as a reserve police officer with the LAPD.
Shaquille O'Neal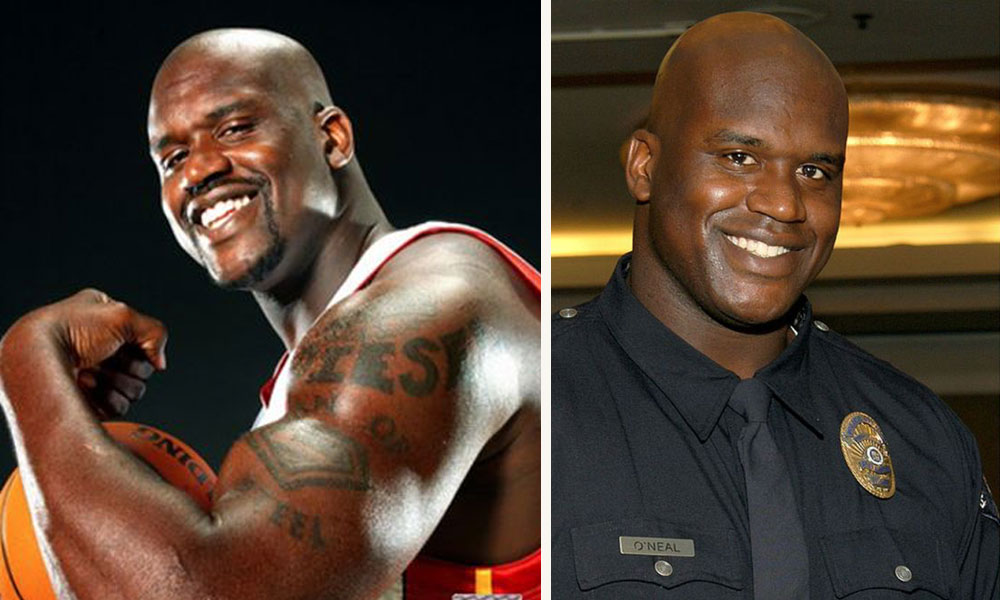 In his Hall of Fame NBA career, Shaquille O'Neal was considered the most dominant player in the league. But he never let his on-court duties interfere with those he had off-court: He served as a reserve officer on several police forces, including Miami Beach and Los Angeles Port Police, to name a few.
Ken Osmond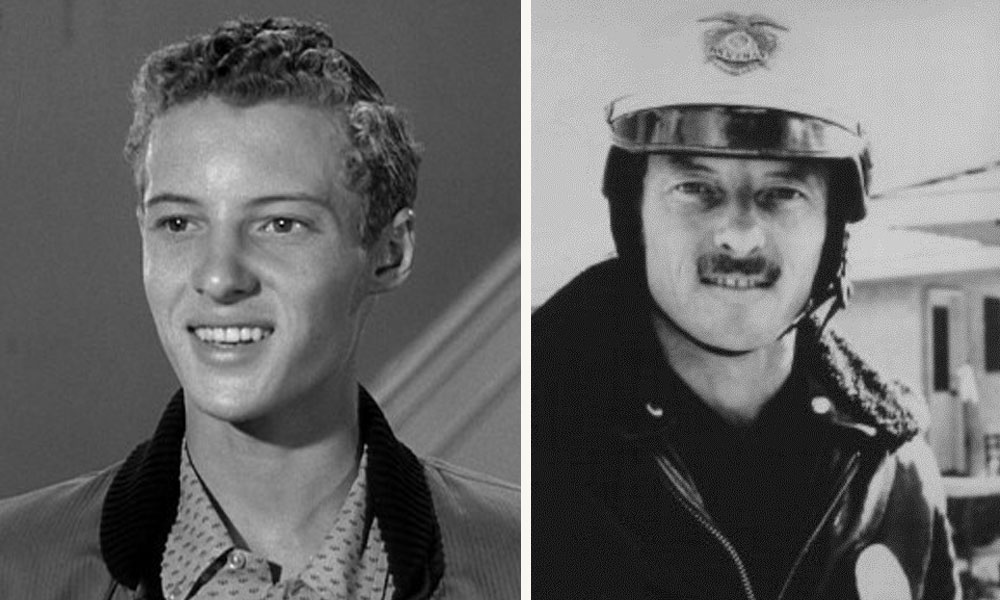 On Leave It to Beaver, Ken Osmond played Wally Cleaver's shady, smart-mouthed best friend, Eddie Haskell. But after his acting career petered out, he earned his living as a member of the Los Angeles Police Department, and was once shot in the line of duty, though his bulletproof vest saved him.
Barney Martin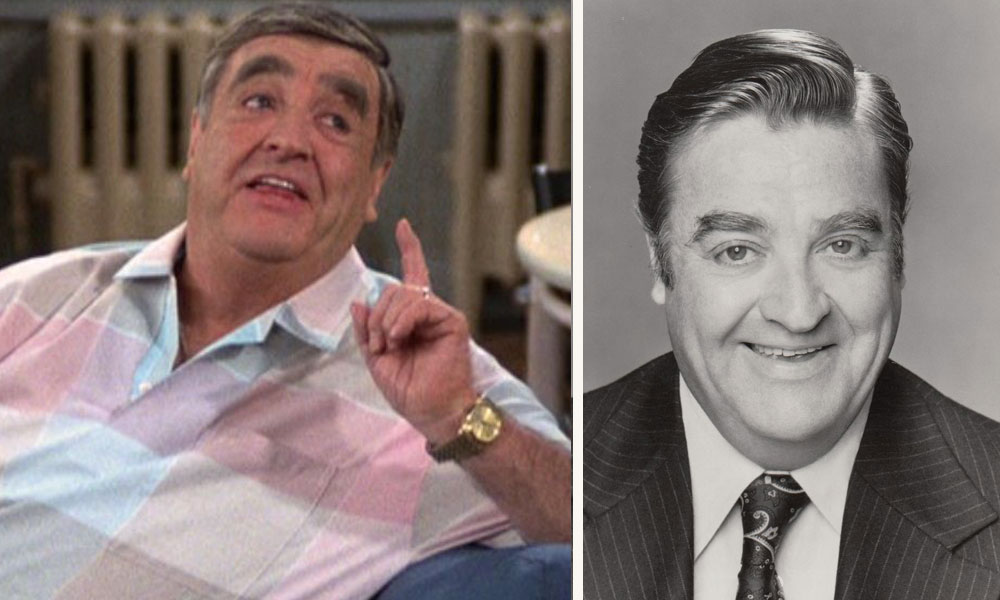 A star of several musical productions who is best remembered for his role as Jerry Seinfeld's penny-pinching, entrepreneurial-minded dad, Morty, on the hit 1990s series Seinfeld, Barney Martin served 20 years as an NYPD cop before being discovered by Jackie Gleason in 1955.
Lou Ferrigno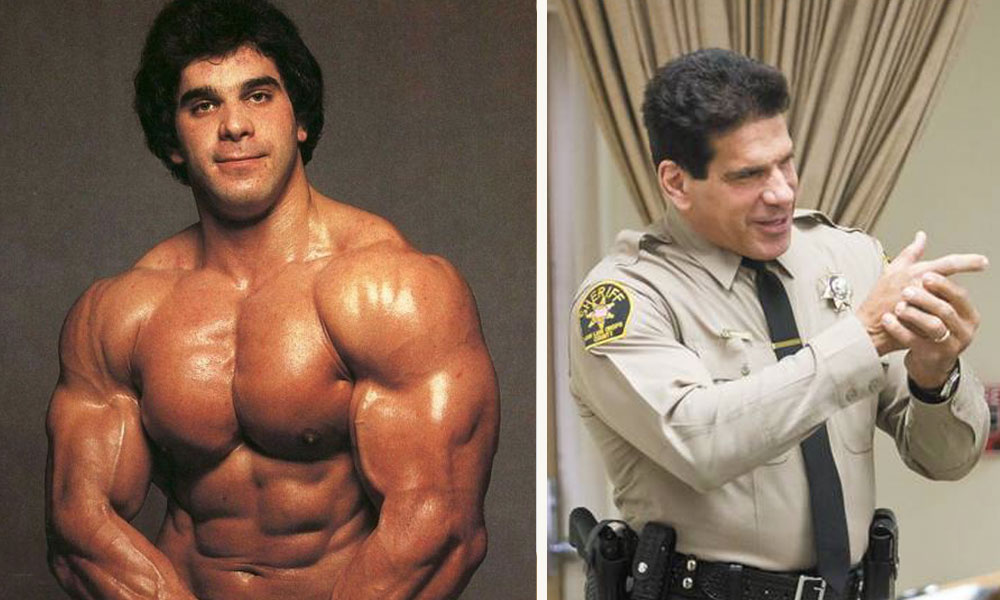 To some he's best known for his role as the alter ego of Dr. Bruce Banner on the popular 1970s television series The Incredible Hulk, but to the people of San Luis Obispo, California, Lou Ferrigno has been known since 2012 as a full reserve deputy with the County Sheriff's Office.