There's nothing more nostalgia-evoking than an old Disney movie. But what would they look like if they were released today? Tom Ward, a UK-based illustrator, imagines what classic Disney movies would look like if they were set in 2017.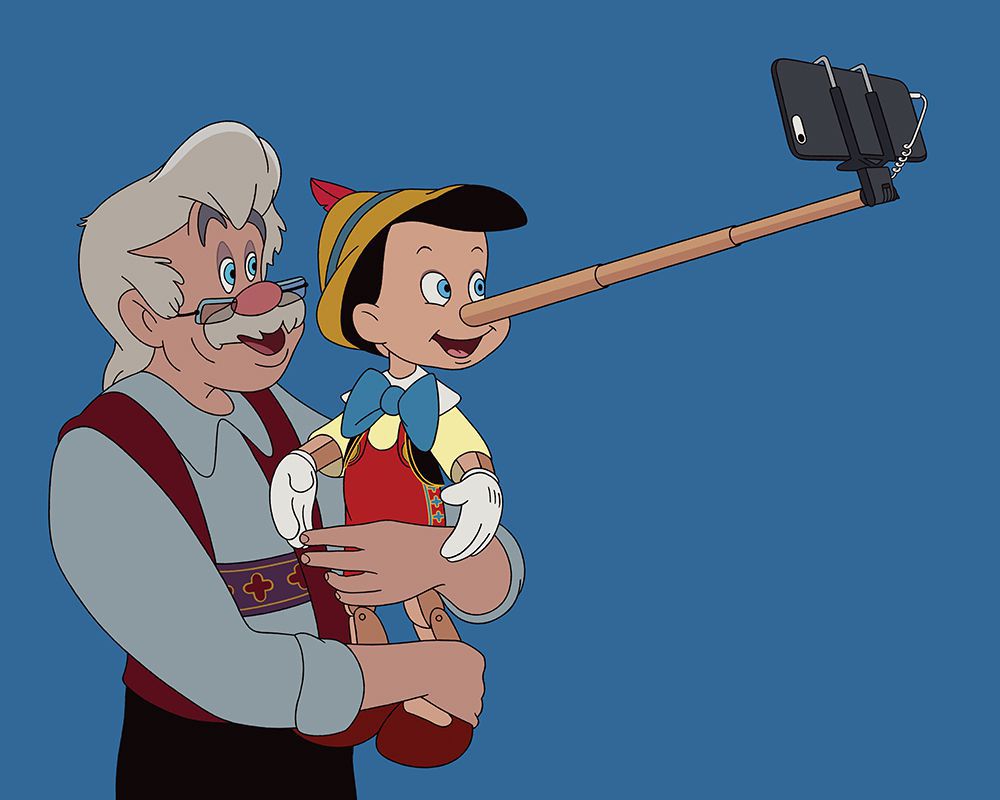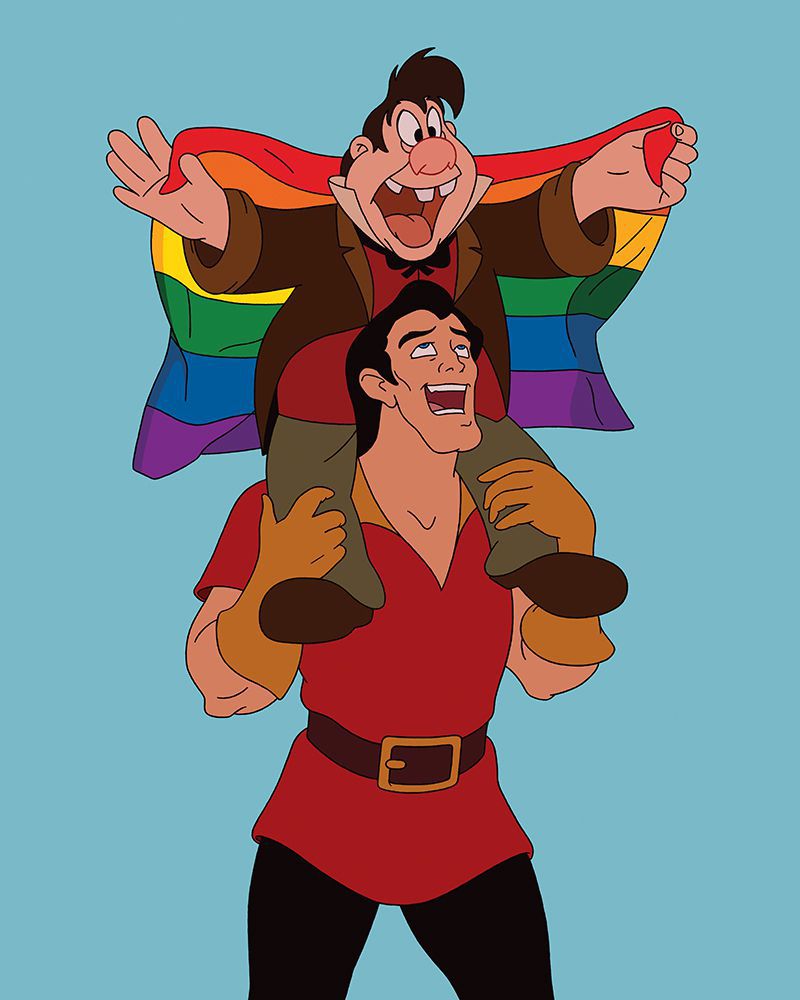 Speaking about his project, Ward said, "I always appreciate visuals that feel familiar but say something new." He went on:
"Disney characters are so iconic that I thought transporting them to our modern world could help us see it through new eyes, giving me an opportunity to communicate some issues I feel strongly about."
Ward set about planning the illustrations by questioning what each iconic character would be doing in today's world. The resulting images are consequently a lot darker in tone than the more innocent cartoons you'll remember from childhood.